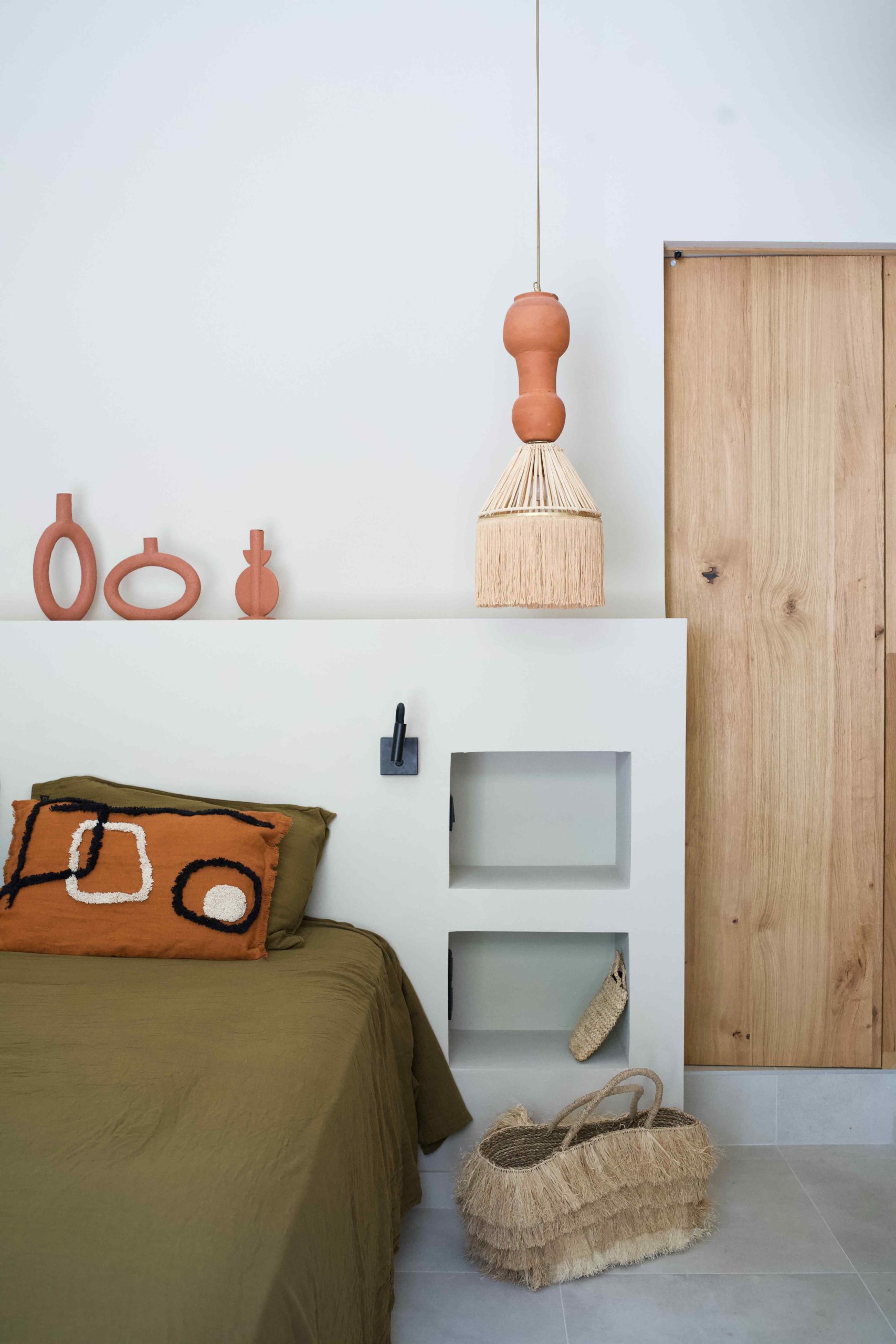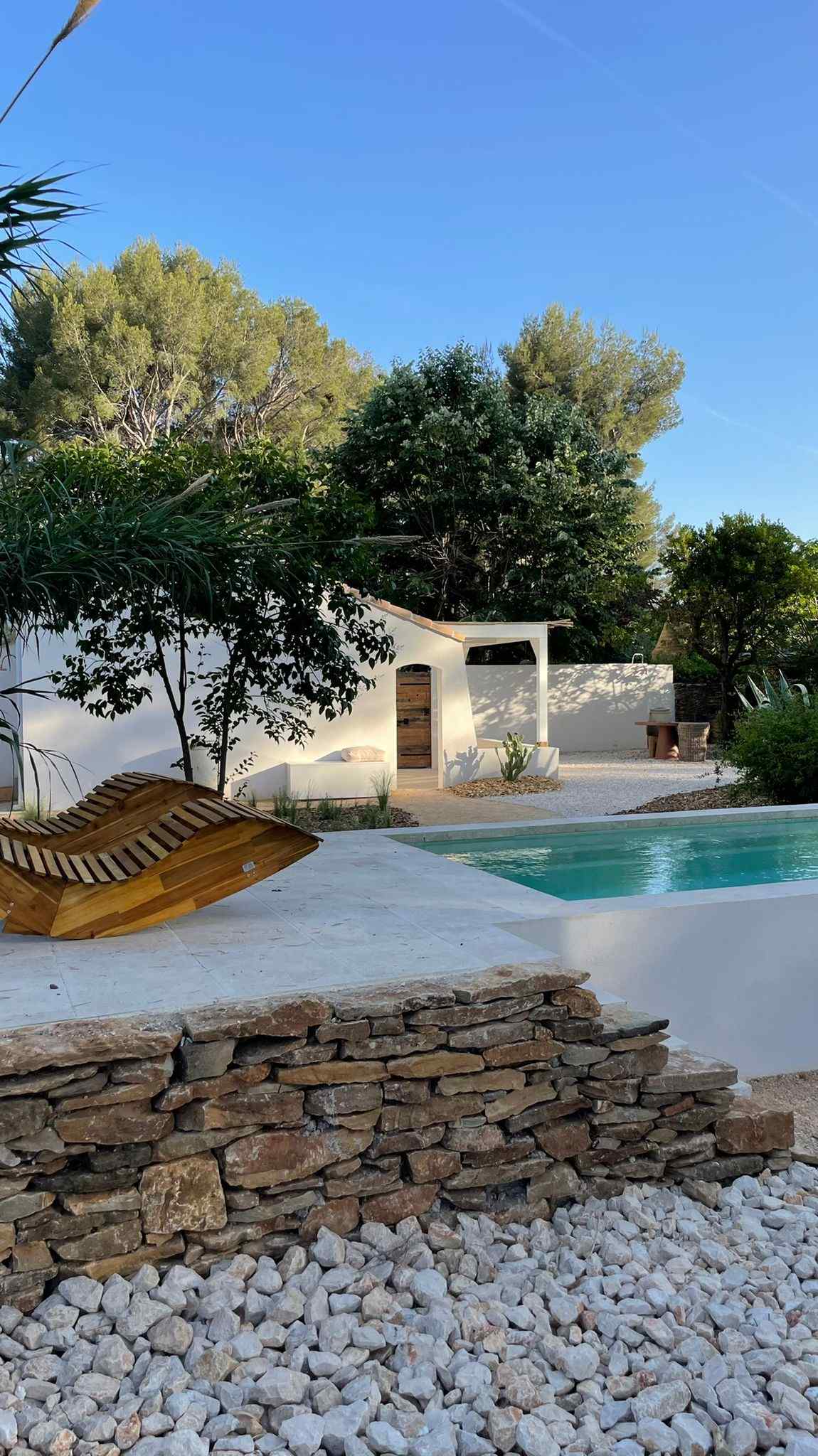 AMA means "to love" in provençal. Refined & cosy, a true love nest for couples with its private heated pool.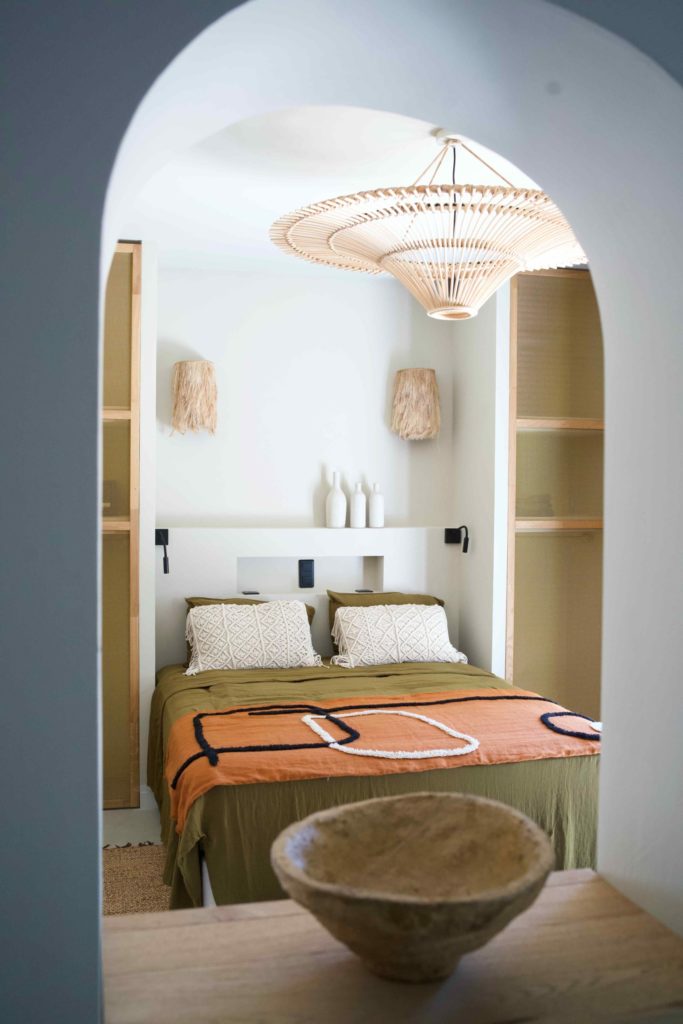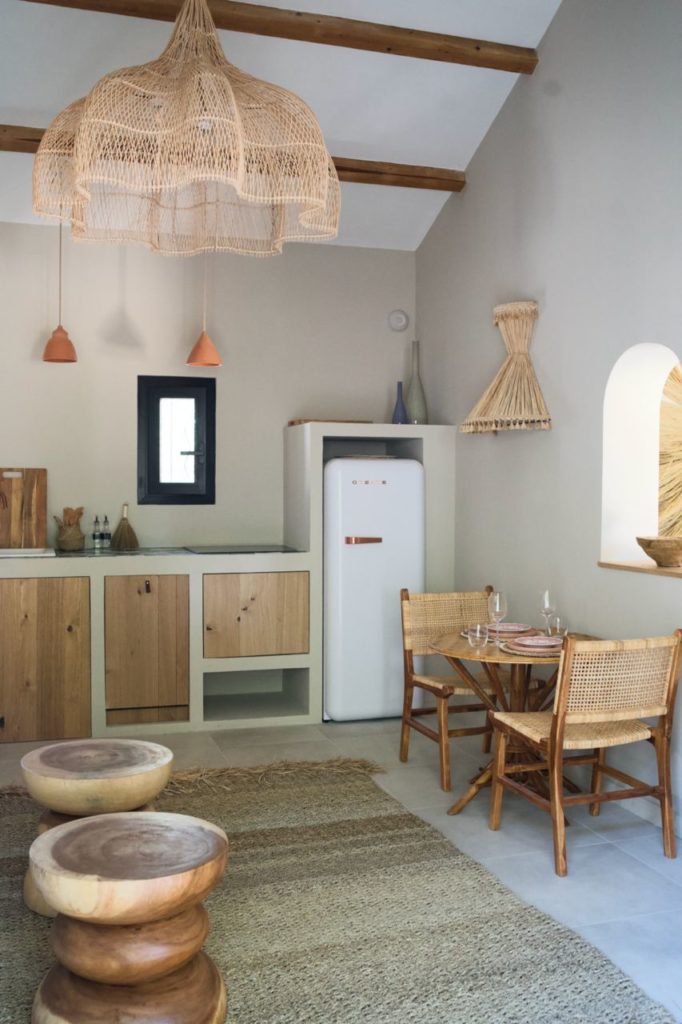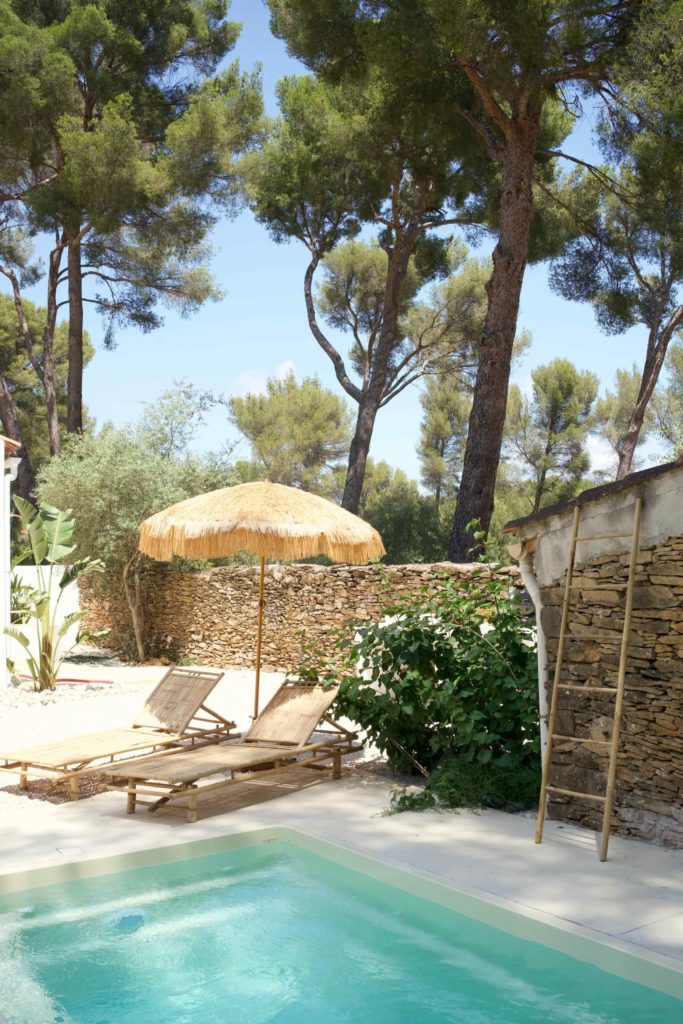 Ista means "to be" in provençal. Welcoming & bohemian, it has its private heated pool and is open to a shaded driftwood terrace.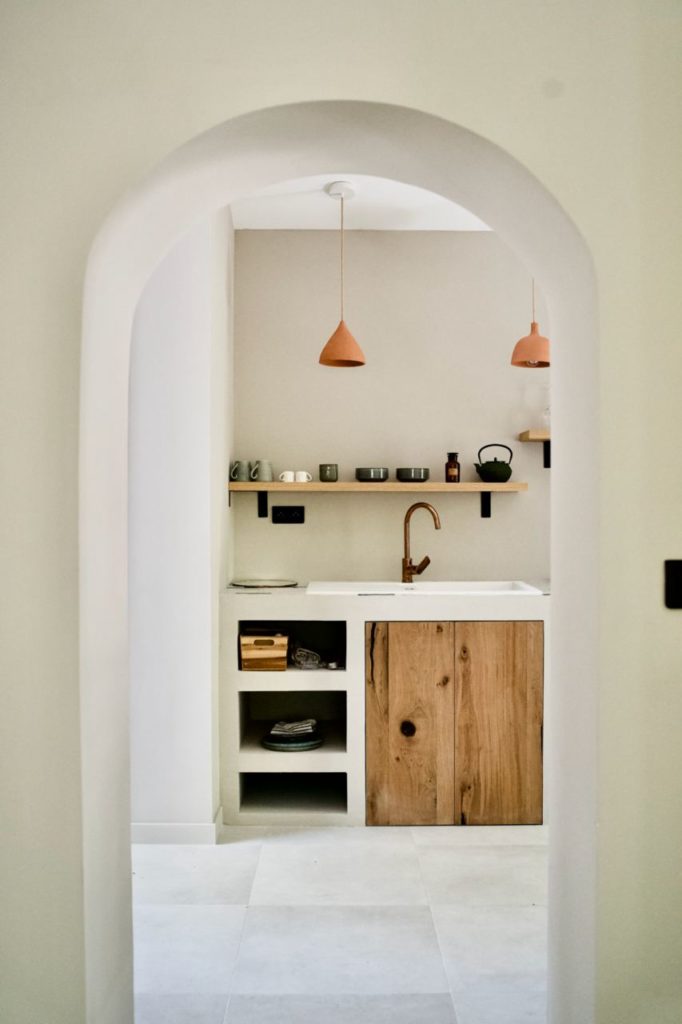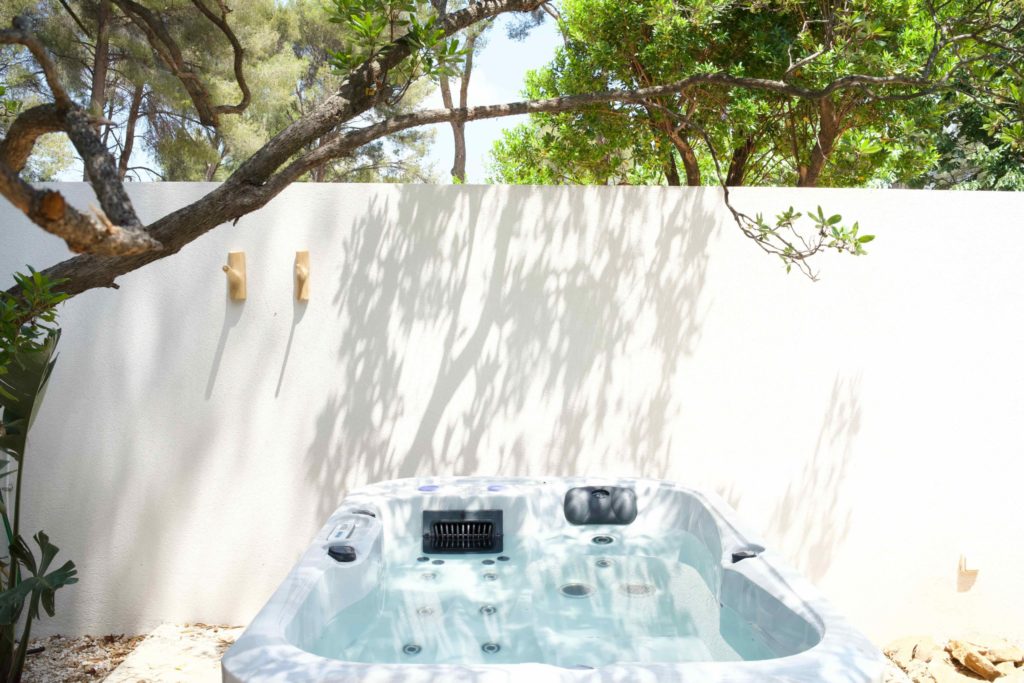 ADOURA means "to adore" in provençal. Boho-chic, intimate & spacious with its fireplace, its 3 gardens and its jacuzzi under the strawberry tree.